Experiences at

Roc Hotels
At Roc Hotels we provide unique vacation experiences. We want you to make unforgettable memories on vacation and this philosophy underpins everything we do. We provide first class service and facilities in every single one of our hotels and apartments and our customer service is second to none.
Discover the culture, tradition, fantastic weather and paradise beaches of Mallorca. Whether you are in search of a vacation by the sea, you want to sample the typical delicacies of the island, practice some sports or simply just enjoy some relaxation and wellbeing time, you will find accommodation to suit you at Roc Hotels. You can also take advantage of all our amenities without needing to spend the night, thanks to our Day Pass!
Do not hesitate to find out more!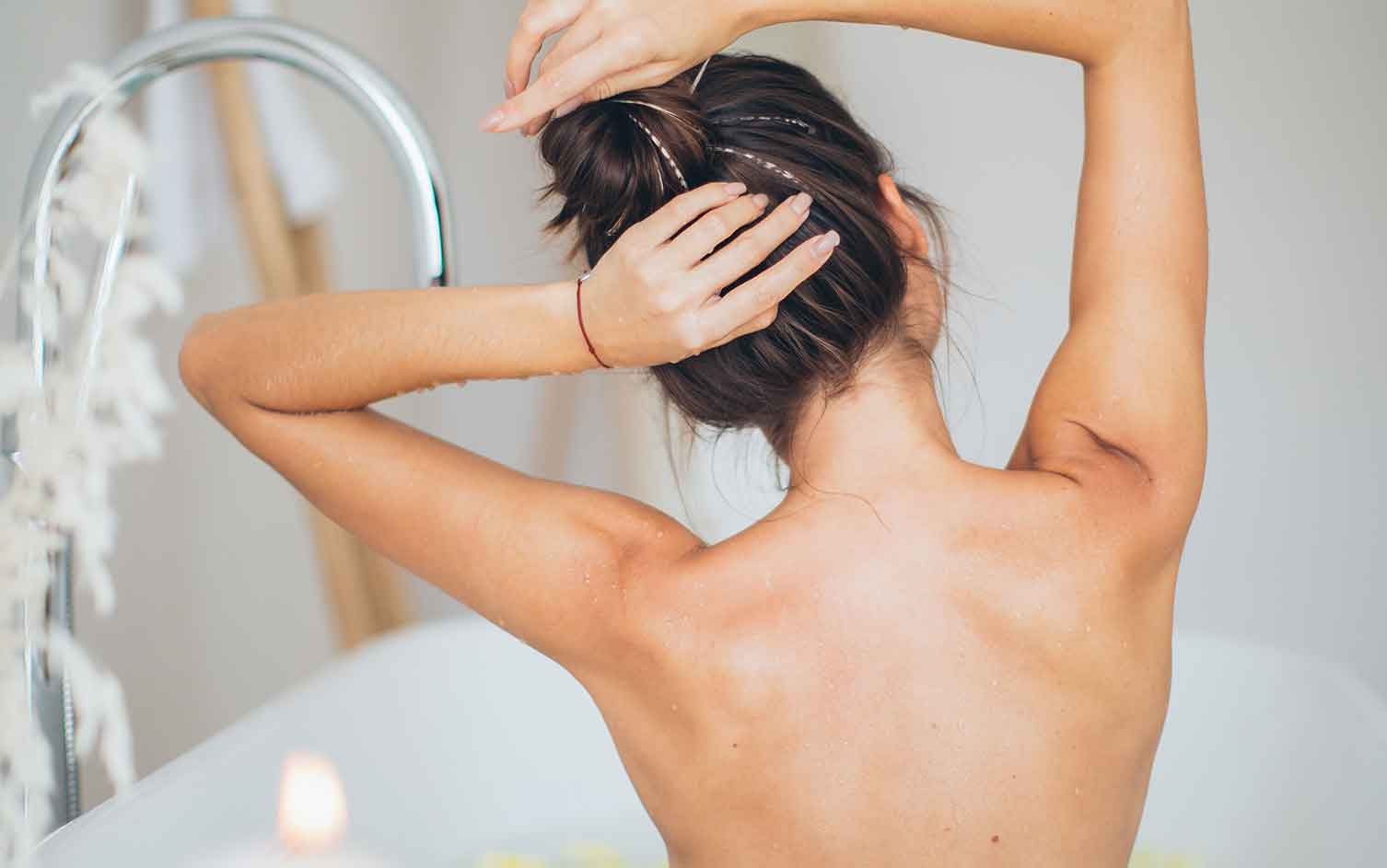 Spa & Wellness
In our new massage and wellbeing area you can unwind from the stresses of everyday life and enjoy total relaxation. Put all your cares aside and give your body and mind the rest and rejuvenation they deserve. Let us take care of you and we will do the rest. (*Coming soon 2023)
Gastronomy
Savor the fantastic tastes of our fresh and flavorsome dishes, typical of Mediterranean cuisine, which use the finest locally sourced, seasonal ingredients of our region.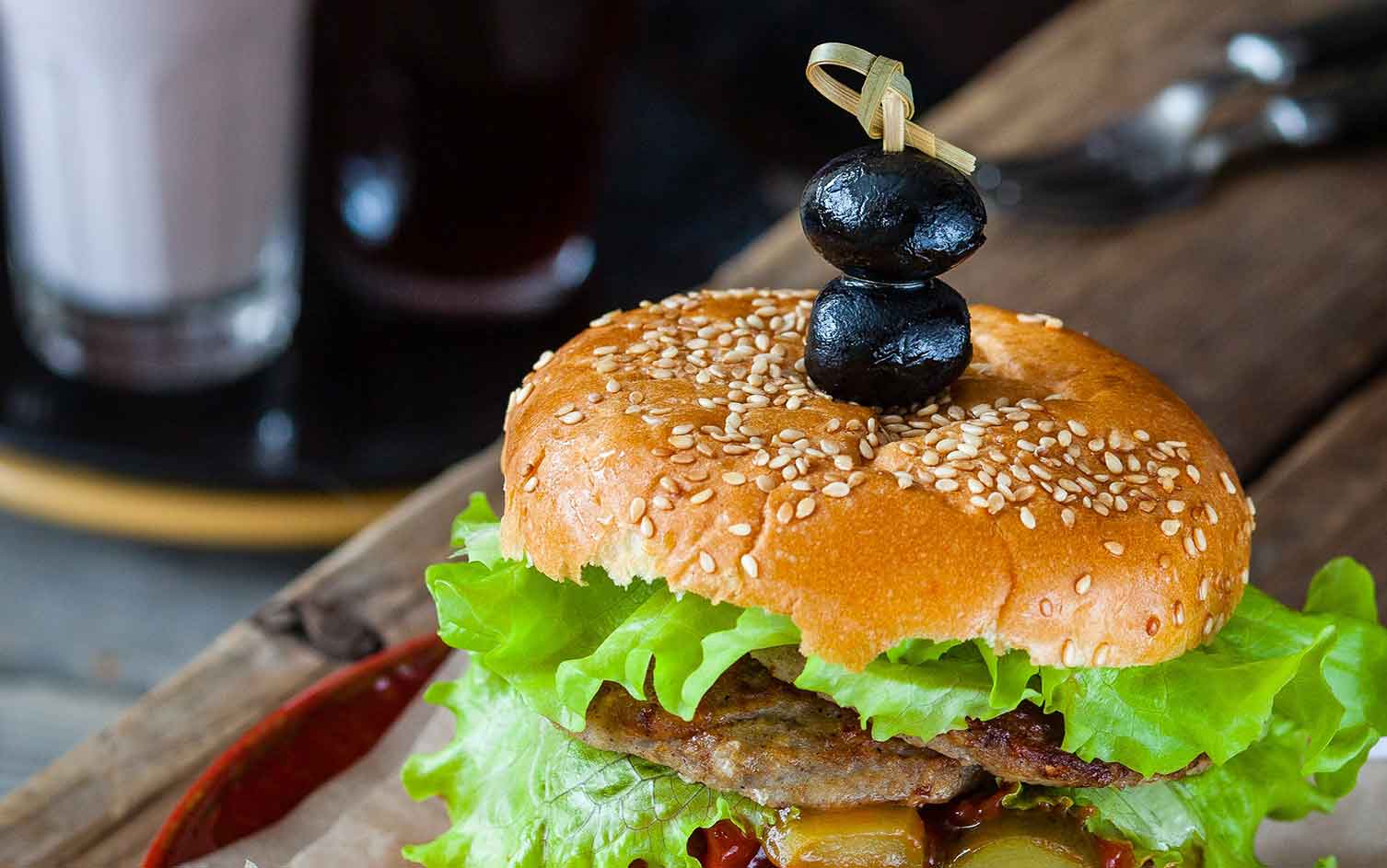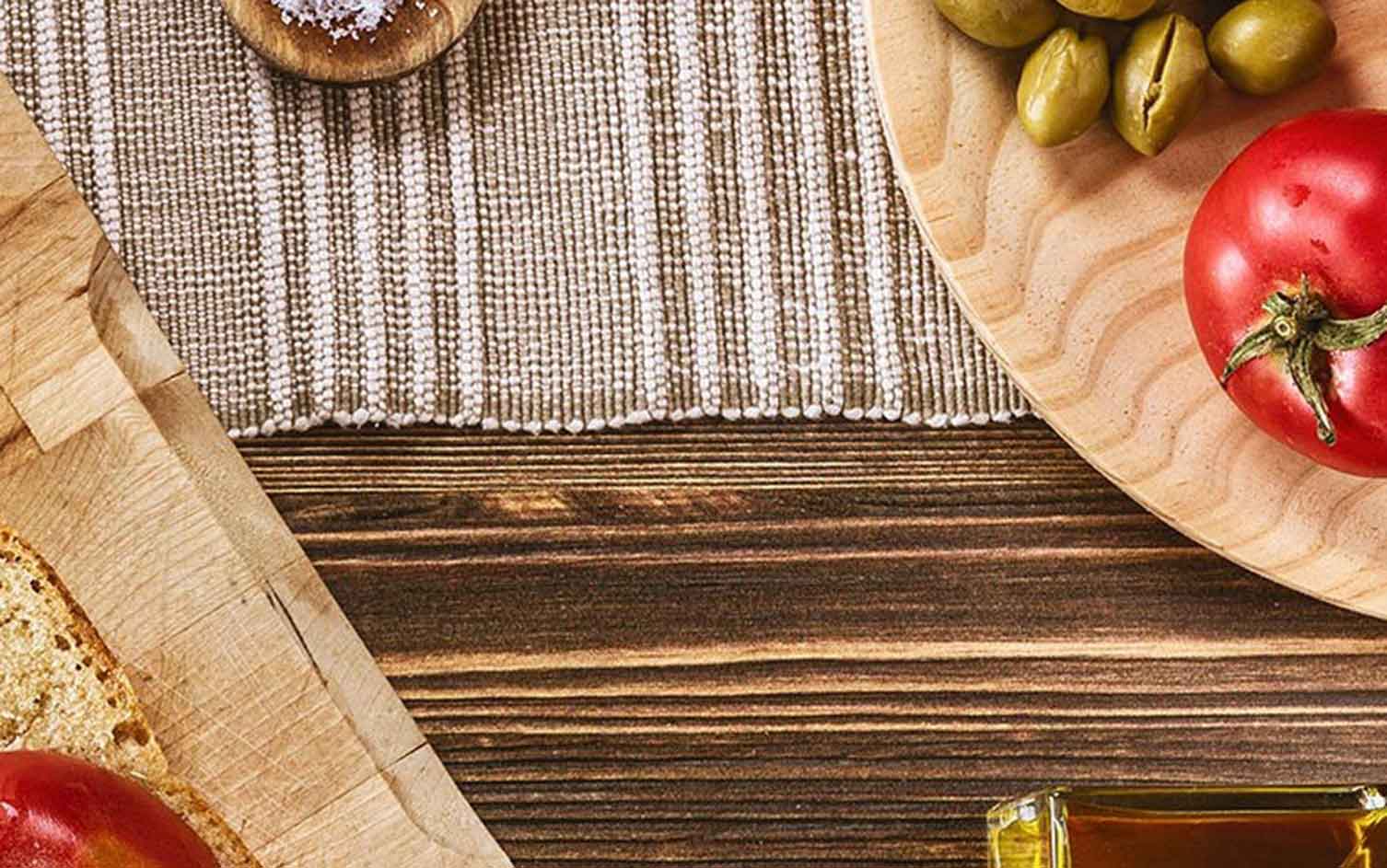 Theme nights
Experience food from around the globe. Japanese, Indian, Mexican...enjoy the variety of international cuisine we have on offer on our theme nights. The dishes will amaze and delight you!
Day Pass
Be a guest for a day! Enjoy the facilities and services of our hotel without having to stay overnight...just do it all in one day!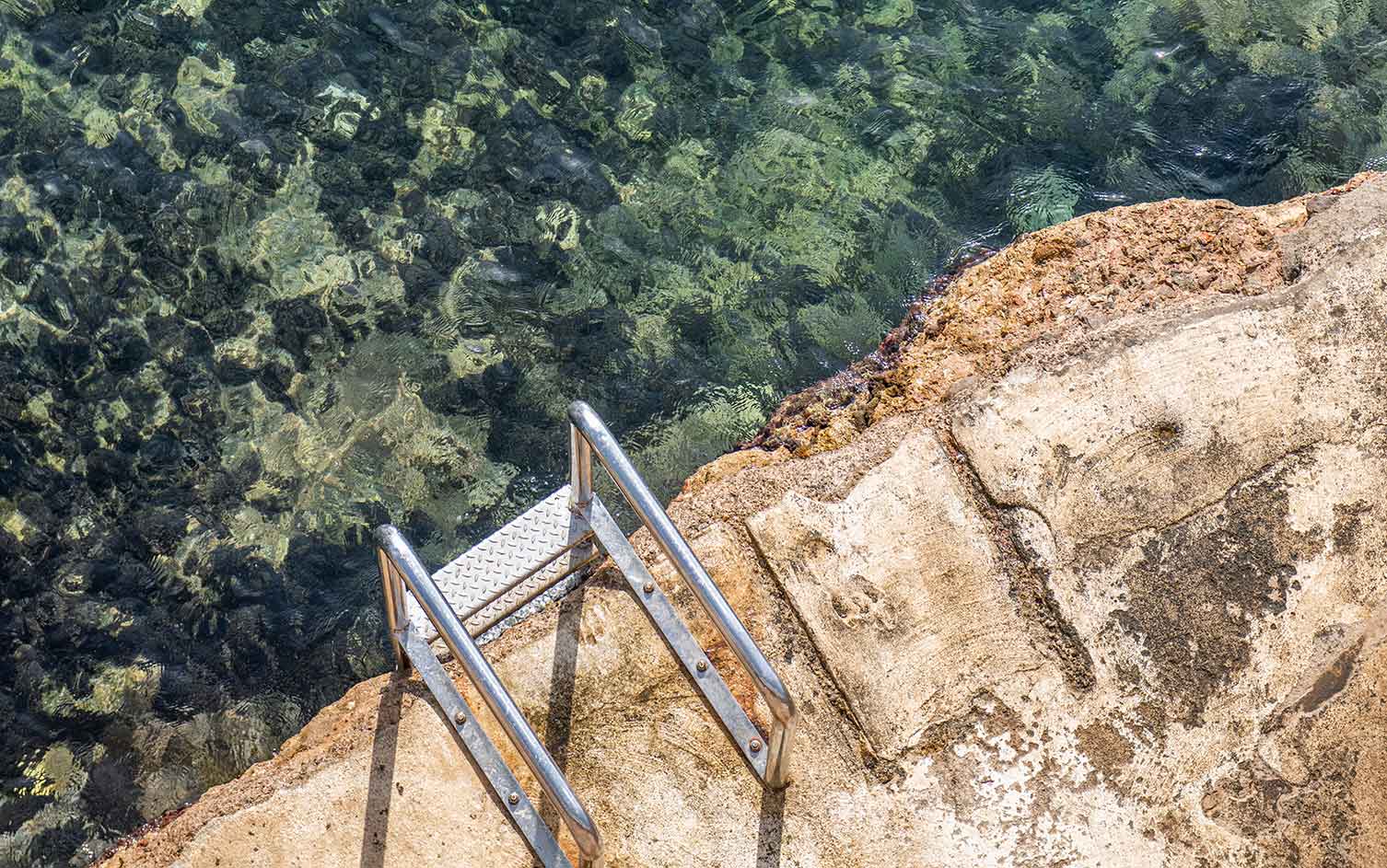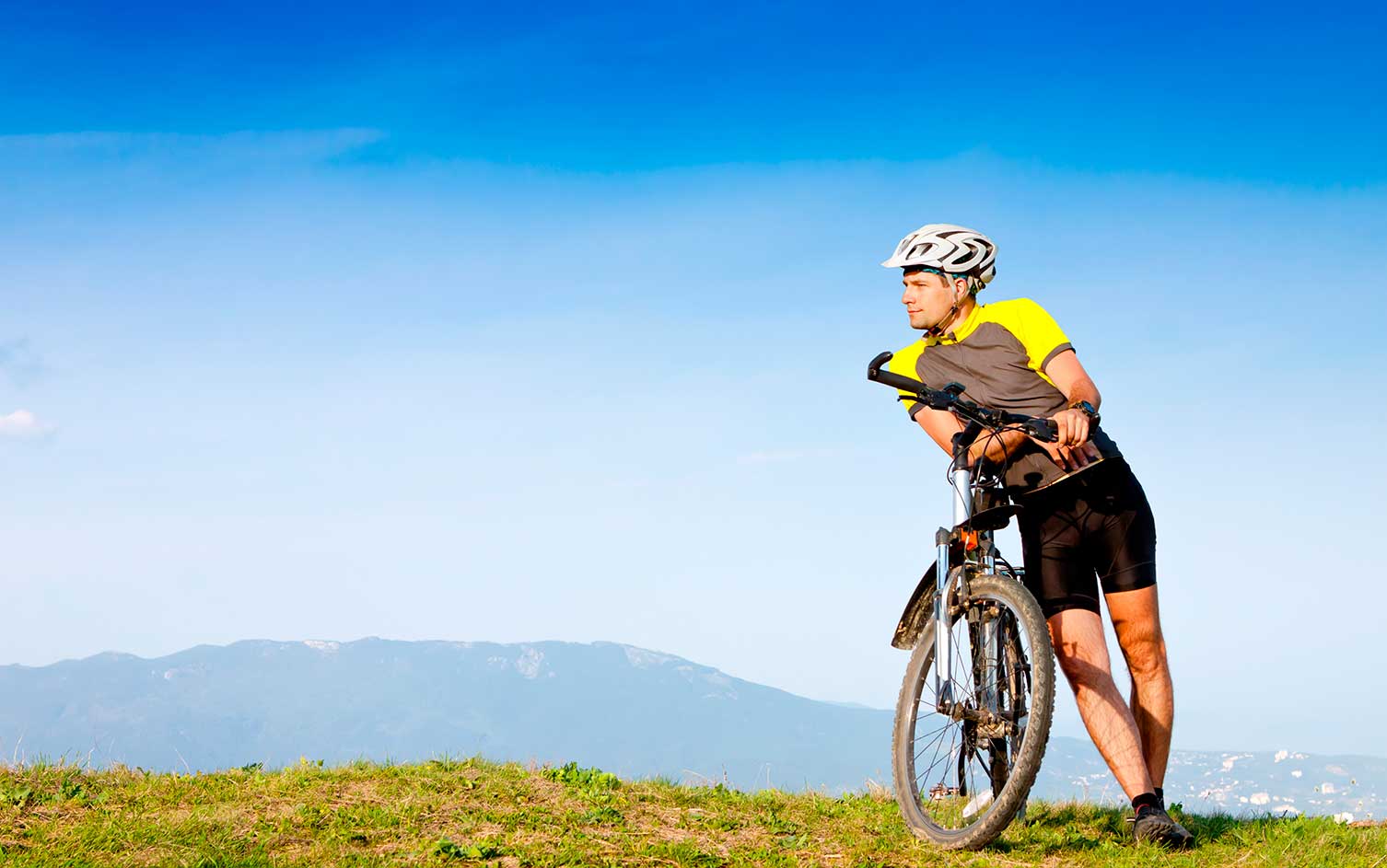 Sports
Mallorca is the ideal location for all kinds of sports, from diving to golf, yoga to cycling. We offer a bicycle rental service in our hotels and we provide all the necessary information you need to take part in your favorite sports.