Here at Roc Hotels we have 4 star hotels and 3 key apartments in Illetas and Palmanova, in Mallorca. All our accommodation is individual, with options to suit each type of traveler; those looking for the comfort of a hotel and all the amenities that come with that, and those who prefer the independence of an apartment stay but without having to sacrifice certain services and facilities. Both Hotel ROC Illetas & SPAand Apartamentos Roc Portonova are the ideal place to enjoy an unforgettable stay in the Mediterranean paradise of Mallorca.
Hotel ROC Illetas & SPA, on the southwest coast of Mallorca, is located just 10 km from Palma, in an area which has a large number of Beach Clubs and restaurants. It combines tranquility with a range of activities to suit all tastes.

It has three beaches: the main sandy beach of Playa de Illetes and two smaller coves, Cala Oli and Cala Comtessa. These all overlook the small islets that give the place its name.

Apartamentos Roc Portonova are located in Palmanova, in the municipality of Calvià, which has a wide bay and three sandy beaches: Son Maties, Na Nadala and Es Carregador, just where our apartments are located.

Book your next getaway to these fantastic destinations with the best online price guaranteed. Come and find out for yourself!
Discover our
hoteles in Mallorca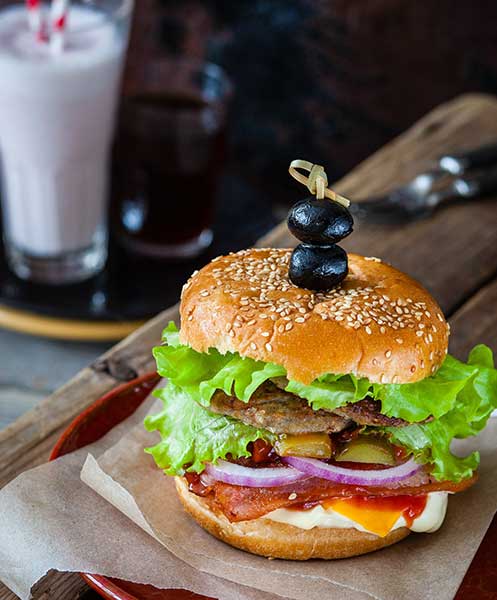 Gastronomy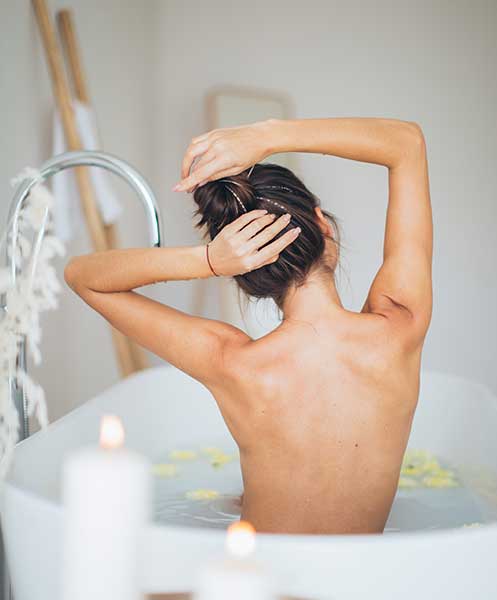 Spa & Wellness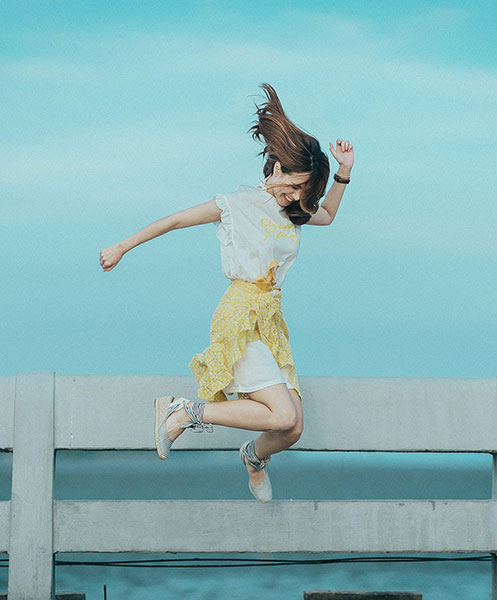 Day Pass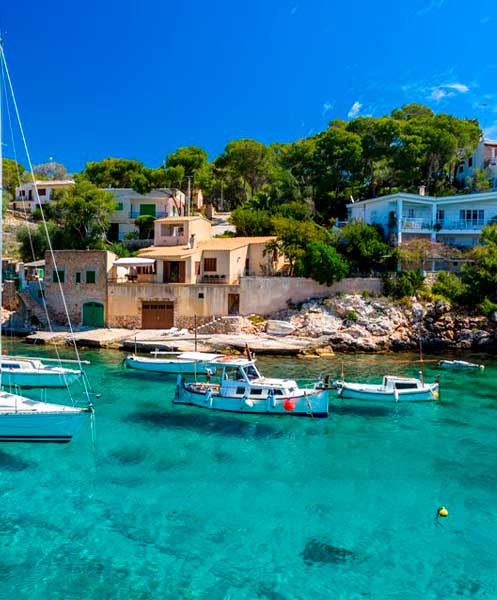 Activities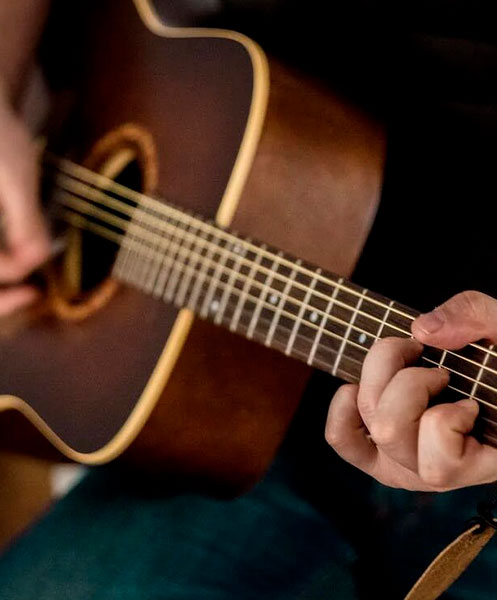 Entertainment
New App
Roc Hotels
Discover all the news of our hotels comfortably from your mobile device thanks to our app, even before your arrival!
Roc Club
Here at Roc Hotels we reward our most loyal customers through our benefits program. Sign up now to discover all the advantages you can enjoy!